Renting a Bike in New York Is the Best Way to Discover the City.
6$ / Day!
Find a Bike →
View Guided Tours →



Self guided hiking tours, guided hiking tours.
Get & go!
Our guided hiking tours to the national parks of the western USA are epic adventures where guides are necessary. Let us help you choose!
Find a Bike →
View Guided Tours →


Offers trips that take in beautiful landscapes and legendary climbs.
PRO
Find a Bike →
View Guided Tours →
We can fit you with the perfect bike because we carry all sizes and
of bikes.
Comfort. Safety. Our equipment is guaranteed to make your biking experience 100% stree-free.
Have all the time in the world? Rent for an entire day and explore New York City at your leisure.
A simple bodily injury claim from a customer riding your bike can derail your business.
Included with every bike rental:
All of our listed US tours offer remarkable opportunities towitness the country.
Wake up and ride at your own pace.
Let the chalk arrows lead the way.
Taste Local Culture.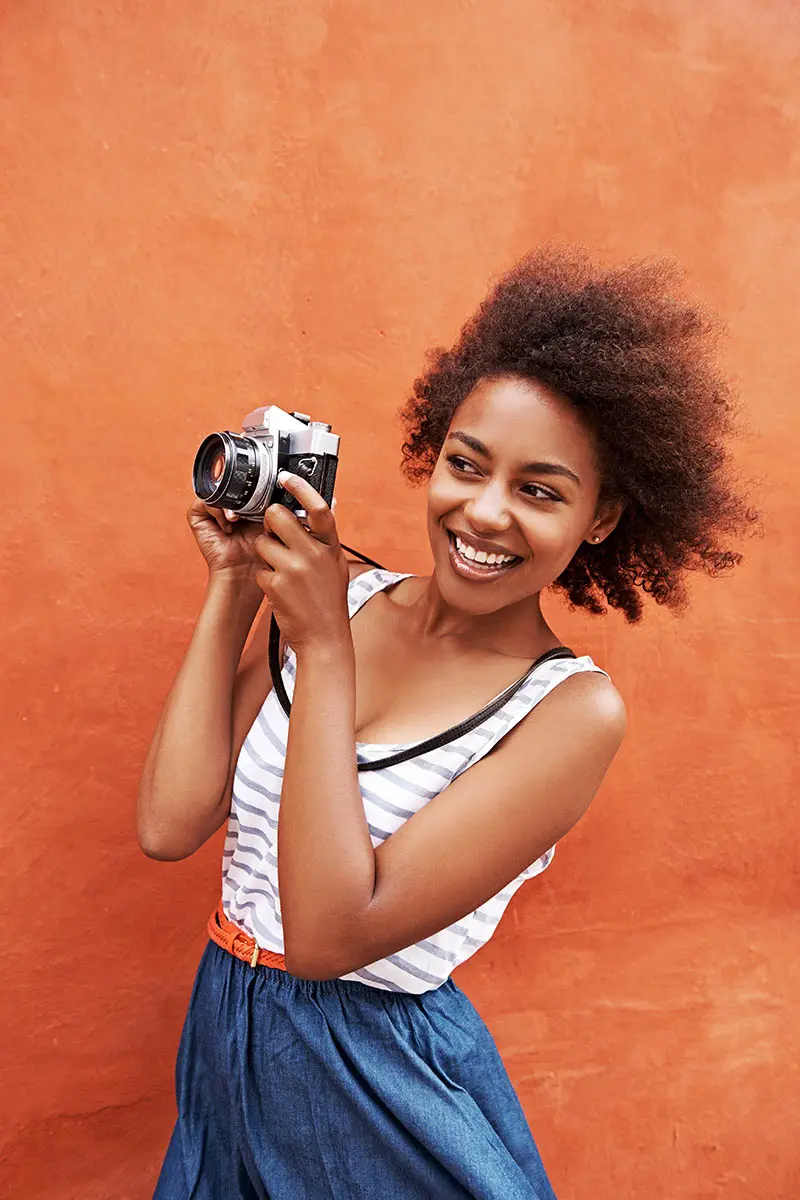 These bike tours in New York City are unique experience you shouldn't miss. Take selfies with the Statue of Liberty on a NYC boat tour cruising through New York Harbor.
Central Park
Brooklyn
Central Park
Central Park (go at night)
Brooklyn
By taking the time to go on a hike and soak in the fresh air Mother Nature has to offer will be refreshing and also good for your overall health.
Central Park - 3hours
Brooklyn - 1.5 hours
Central Park - 6 houts
Brooklyn - 2 day (weekend)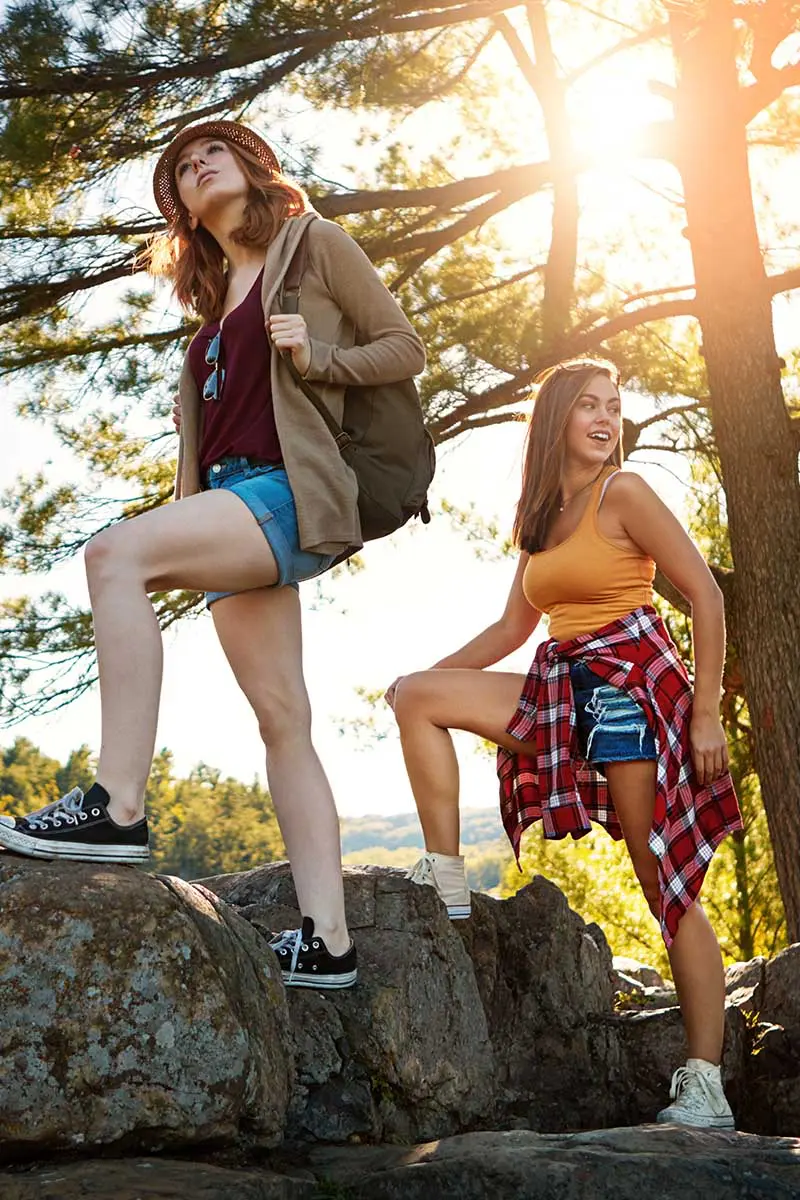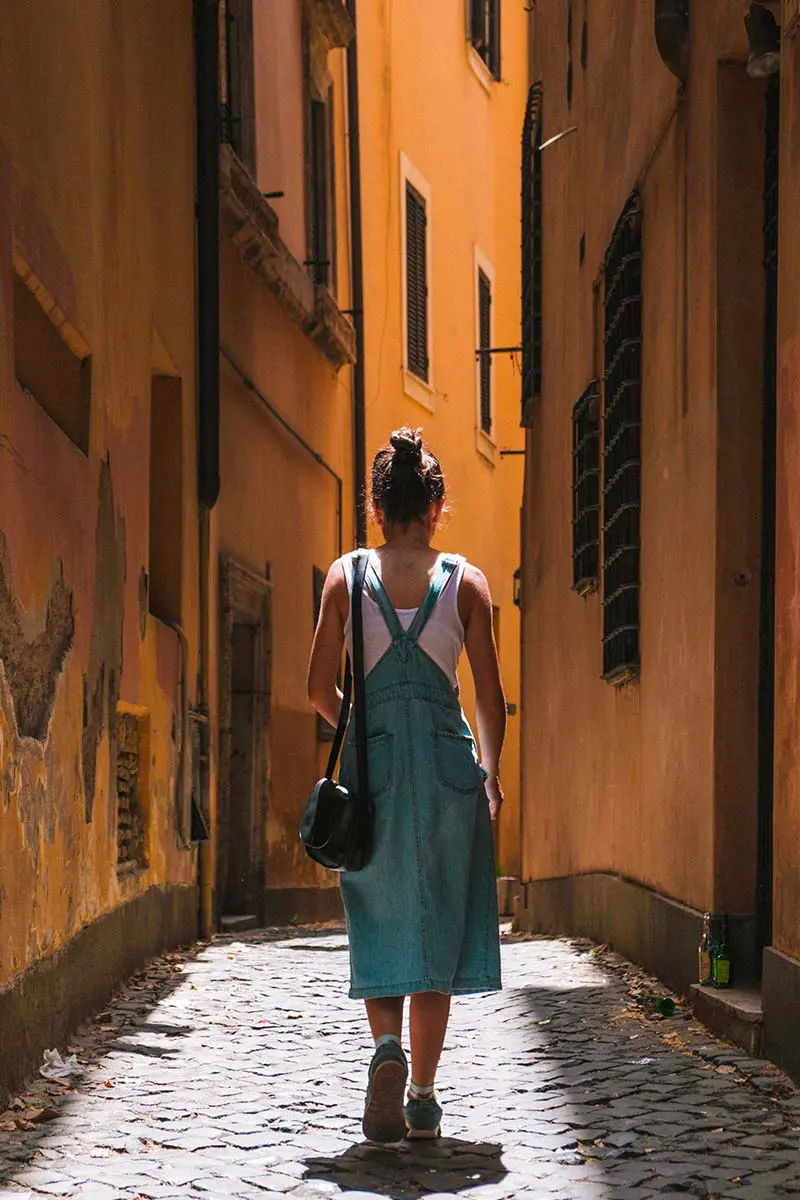 Get lost in the natural heart of New York City and find hundreds of hidden gems throughout the park. As you ride from place to place, you will see a wide range of attractions.
Our guide will lead you to some of the most interesting spots, oversee your adventure, and provide the bits of history, pop culture, and more to complete the experience.
Almost every country, or even city, is known for a particular drink or spirit, whether its sake in Japan, whisky in Scotland or tequila or mezcal in Mexico.
Central Park
Brooklyn
Central Park
Central Park (need reservation)
Brooklyn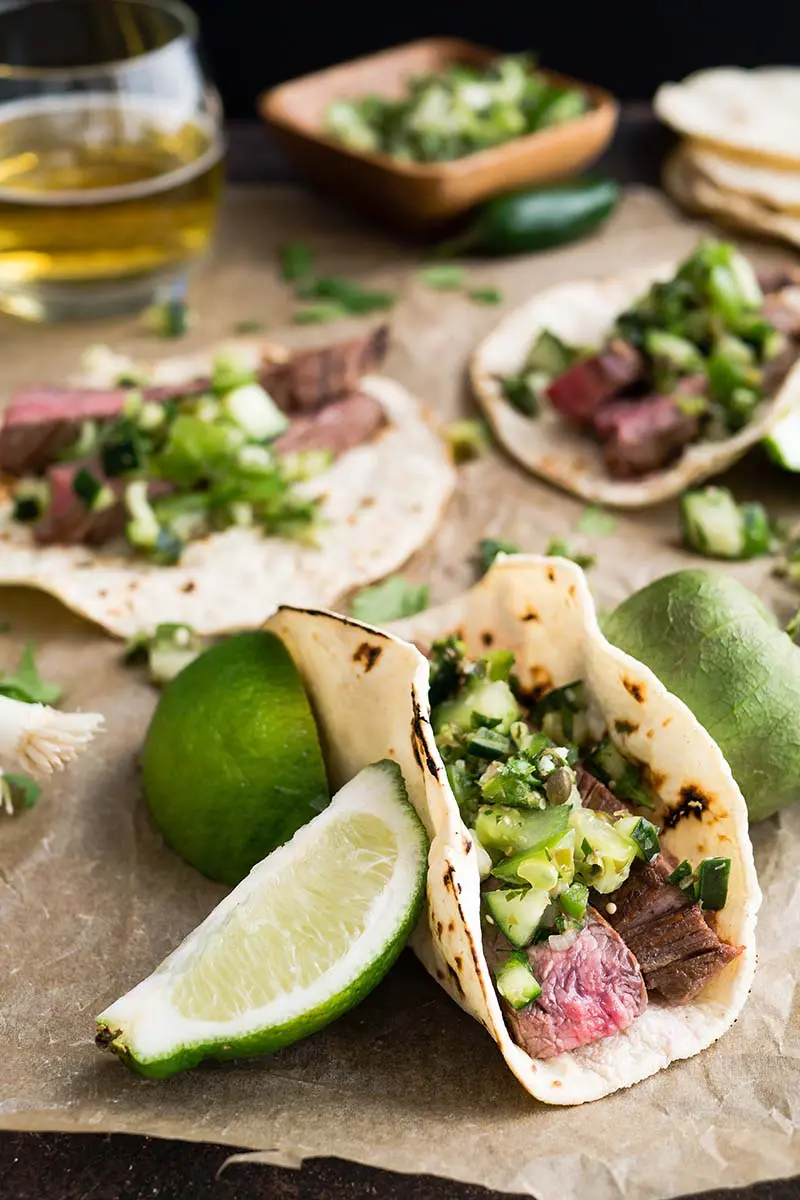 POWERED BY WORLDWIDE BRANDS